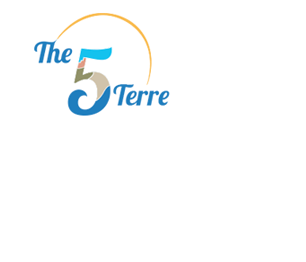 ?>
Via T. Signorini, 506
Riomaggiore (SP)
BY CAR: To reach Riomaggiore by car, take the La Spezia motorway exit (A15 PR-SP or A12 GE - LI). Once in the city, follow the signs for the Cinque Terre (along the avenue that runs along the sea) to take the Litoranea delle Cinque Terre (SP370). After about 15 km there is the junction for Riomaggiore.
BY TRAIN: Many regional and interregional trains of the Turin - Genoa - La Spezia - Rome line stop in the town of Riomaggiore. Otherwise the reference city is La Spezia. From there you must then change and take a local train that stops at Riomaggiore (towards Genoa).
BY PLANE: The nearest airports are those of Pisa and Genoa.